Title: My First, My Last
Publication Date: July 21, 2014
Genre: Adult Contemporary Romance
Wordcount: Approximately 78,000
Publisher: MyLit Publishing
Format: eBook and Paperback

.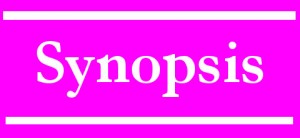 Fate has kept them apart for twenty years.
Their roads hadn't crossed and the stars didn't align until now...
Matured, more experienced, pierced, tattooed and hot as hell, Adrian steps back into Mia's life to reclaim his first love.And the moment she sees him she can't even remember her own name.Adrian Reed had always remained in Mia's heart. After all, he was her first boyfriend and the man she'd lost her virginity to, but that was twenty years ago. His sudden appearance at a bar, on a girls night out, has Mia acting like the fifteen year old girl she was when they parted. But life now is not as simple as it was twenty years ago. With two kids, a hopeful ex-husband and new insecurities, Mia finds opening up to a new relationship more challenging. Will she give her first love another chance, or will she push him away, this time for good?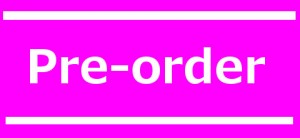 REVIEW
My Firs, My Last is a fun and entertaining read. I gave this book a 5-star. It is a must read for all romance lovers. The story line is quite interesting. And it's a well written book. There are a lot of heart-warming scenes, some frustrating ones too but they made it all the more fun to read.
Adrian and Mia fell in love when they were teens but their stars didn't align and they got separated. Now after twenty years they have another chance at love. Although a lot has changed. They are more grown up and hardships of life has changed them in many ways, not all good. Mia is divorced and mother of two children. Adrian has a son, and he never married. Both of them are willing to take one step at a time and see where there relationship goes this time. Will they find their happily ever after or will the world conspire against them once again???
This book will leave you breathless and wanting more. Its full of romance, love, heartbreak and some not-so-likeable moments in the lives of these characters (which will soon become your favourite ;)). I don't usually like emotional kind of books but Lacey Silks has made this complicated story worth reading.
.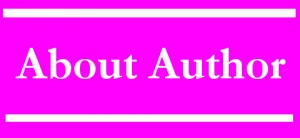 .
Author of Erotic Romance, Lacey Silks writes her stories from life experiences, dreams and fantasies. She likes a pinkish shade on a woman's cheeks, men with large feet and sexy lingerie, especially when it's torn off the body. Her favourite piece of clothing is a birthday suit. When she's not thinking about writing steamy stories, which is a rare occasion, Lacey enjoys camping and skiing with her family (not at the same time of course). She's a happily married wife blessed with two kids who adore going to the library. She's an early bird by nature, but loves the nightly adventures with her hubby which provide good content for her books.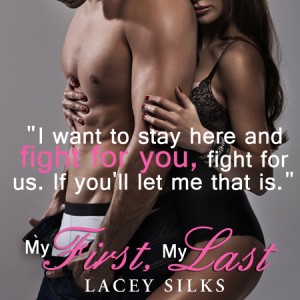 .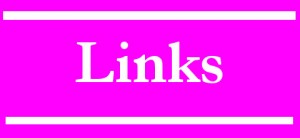 .
To celebrate the release of My First, My Last, join me at the
Facebook party
on July 21st from 6:00 pm to 10:00 pm. We'll have games, trivia and loads of fun – with of course awesome prizes!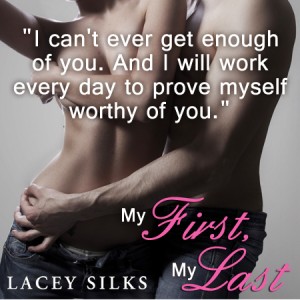 Can't wait for My First, My Last? Try one of Lacey's backlist titles. Dazzled by Silver is the prequel to the Layers Trilogy and it's free at most retailers.
.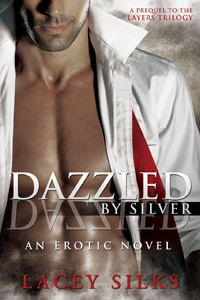 .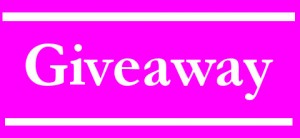 .